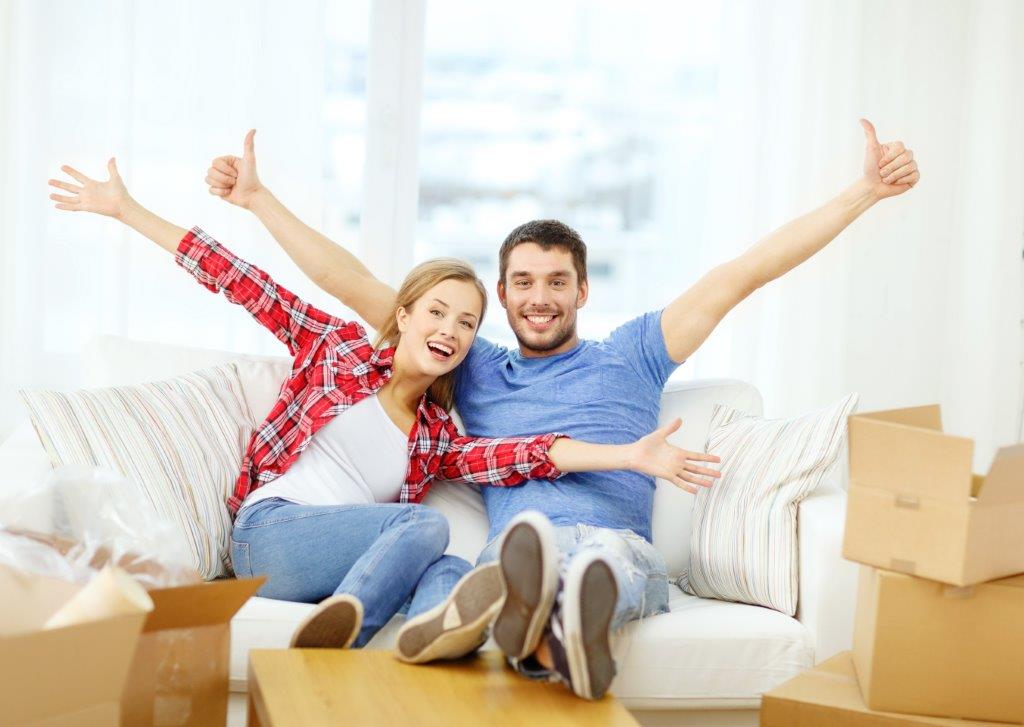 Thinking of buying a home this year? There are a lot of great reasons to buy or build but most importantly, home prices and interest rates are on the rise! Waiting even 6 months can reduce your buying power.
We've got one more reason for you:
Receive a $500 gift card to the store of your choice if you use one of our agents to help you buy or build a home this year!
Here is what you need to do:
* You must mention this promotion the first time you contact EveryUtahHome.com and prior to signing an Agency contract.
*This offer is not valid if you have already entered into an Exclusive Buyer or Exclusive Listing (Seller) contract with EveryUtahHome.com prior to April 1, 2018, or any other Brokerage and/or Agent in Utah that is still valid.
*After your free no obligation consultation, if you decide to buy or build with us; you agree to enter into a 12 month Exclusive Buyer Broker Agreement with EveryUtahHome.com and a Team Member so we can begin to help you.
*This offer is void if at any time you cancel the Agency contract with a Team Member and EveryUtahHome.com prior to closing or do not successfully close on a property.
*You must inform us in writing what store you would like the gift card to no later than 7 days before the settlement date.
*Upon a successful closing you will receive a gift card to the store of your choice no later than 7 business days after recording.
To schedule your free no obligation consultation or if you have any additional questions call or text us today!
801-367-8263
P.S.- Not currently looking to buy? That's OK... Feel free to pass this offer along to friends or family and tell them about it! We would be happy to make this promotion available to them!