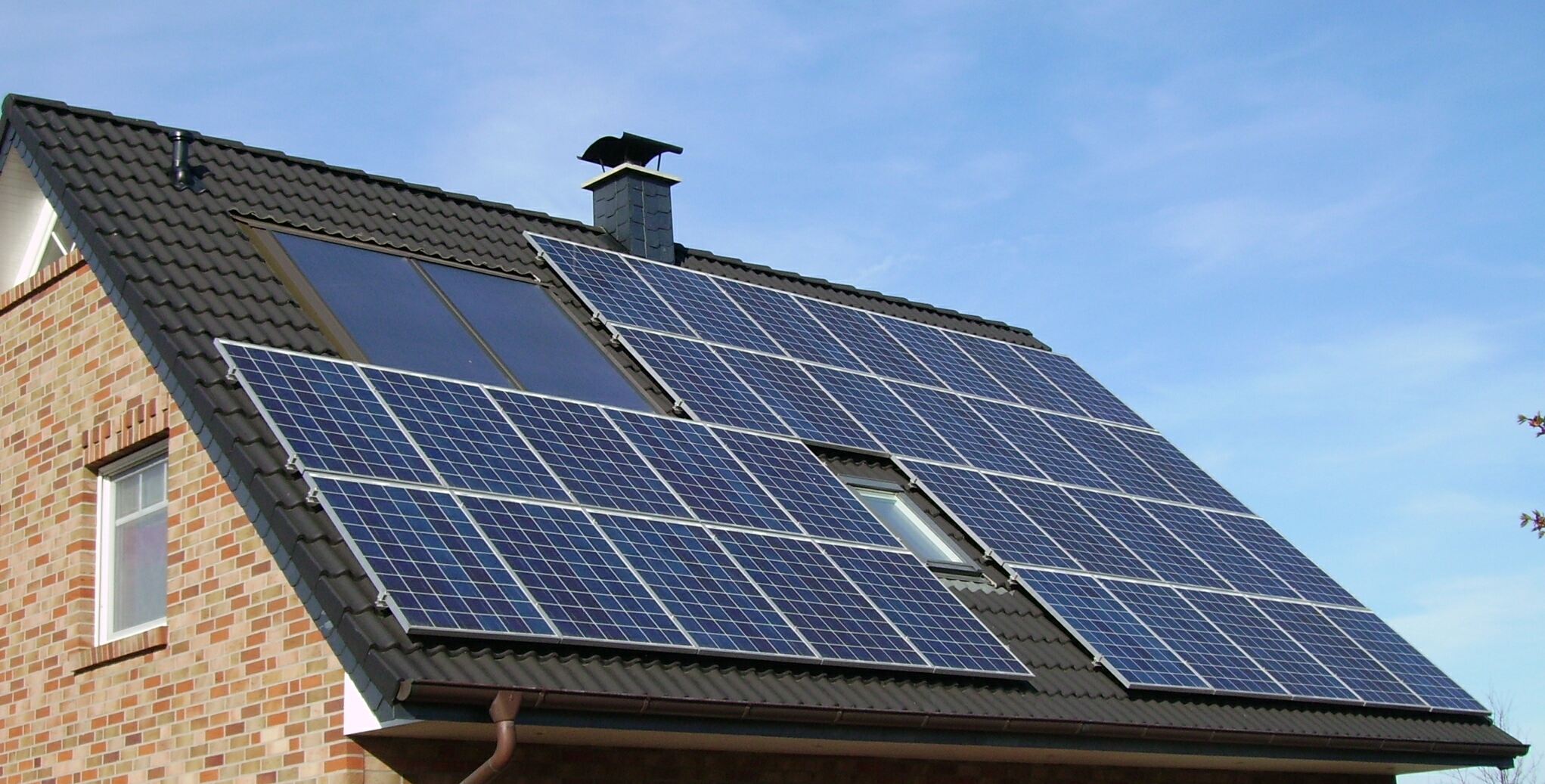 It seems like every time I turn around another neighbor has installed solar panels. It's an exciting advancement in clean energy and home tech, but what does it mean for home buyers?
It means that you, as a home buyer, need to know a little about solar prior to putting in an offer. Here are a few questions to ask if you are thinking about buying a home with solar panels:
Does the seller own or lease the solar equipment?
Some homeowners buy the solar panels and equipment outright, others lease them. This is important info to know right in the beginning. If they are owned outright, then the seller could leave them and there may be no further obligation for the buyer. If they are leased, then the buyer may be expected to assume the lease and begin making the payments. The lease would need to be looked at to see what options the seller has to terminate the lease and if you, the buyer, is interested in picking up the payments. Either way, this is a good conversation to have early on in the buying process so that you can avoid misunderstandings at closing.
Does the seller plan on taking the equipment?
Some sellers may plan on taking their solar panels and/or equipment and installing it at their new home. Some solar companies have an option where if the seller is financing the solar equipment, the solar company will move it to a new home for a nominal fee. Just like any other included/excluded item, you need to know if the solar equipment is staying or not.
Is there a lien on the property for the equipment?
Even if the seller "owns" the solar equipment, they have usually financed it. Sometimes in financing the solar equipment, the homeowner will agree to let the solar company put a lien on the home. As you can imagine, this can become a problem at closing. Who is paying off the lien? Are those funds coming out of the proceeds and is there enough to pay it off? These are all questions that should be addressed even before an offer is made.
Solar technology keeps evolving and is likely to become more and more common. Make sure you ask these basic questions prior to placing an offer to avoid any potential issues at closing.
-Revised from an article provided by the Utah Central Association of Realtors